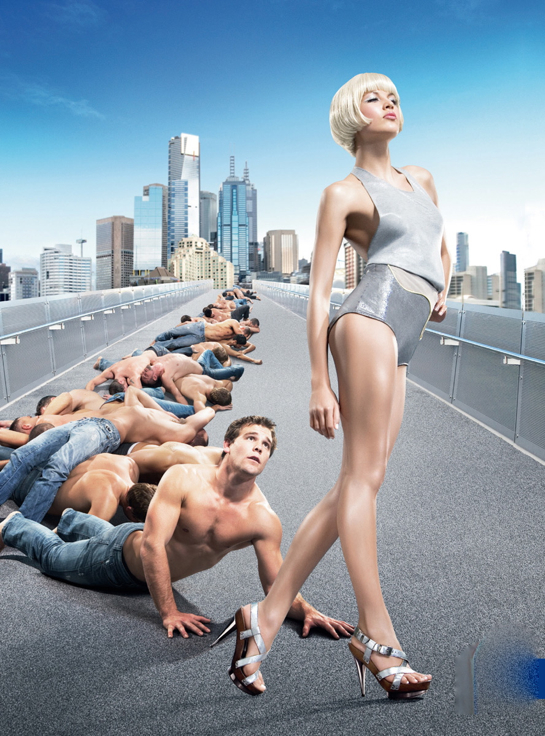 Dating is a sport for you, but some people judge you for burning through men like a wildfire. Now What?
Q: "Many of my girlfriends are starting to get married and have babies. I've been told to 'settle down,' or to stop being 'so picky,' and to 'find one man' to settle down with. But I have no interest in that. I enjoy living the single life and I'm having fun. It's obvious some of the women around me think I sleep around too much, but I don't want to get married until I'm done with this fun single stage of my life. How can I explain this without sounding like a slut?"—Julia E., Houston, TX
A: The women some consider slutty turn out to be the kind BastardLife readers consider smart. Here's why. Over 50% of marriages end in divorce—and that's among couples that were possibly sure marriage was the next right step. So why allow yourself to be pushed into marriage if you are as articulate as Julia about why it's not time?
Gina from San Francisco told us, "I married too young. I was in love. It seemed like the right thing. But I hadn't lived yet. As a result, I strayed. I wanted to see what other men were like, what other sexual experiences were like. It was a great thrill, cheating, and experiencing other kinds of sex—but, naturally, it resulted in me breaking my young husband's heart and moving on."
Thomas from Detroit said, "After the honeymoon is over, marriage can become 'work.' And if you're not done exploring your sexuality, having sex with other people is just inevitable."
"I was monogamous the entire time I was married," Taylor told BastardLife, "but I just hadn't been with enough people to know why I was sexually dissatisified in my marriage. Eventually, we divorced and I started dating. I was blown away by how great sex could be. I really found my sexual self in the, sometimes lonely, dating scene. Now I'm happily married, most of the time, but 100% sexually satisifed with my mate because I waited to find out who I was in bed and otherwise."
Key Tip: You're ready when you're ready; until then, leave as many in your wake as you need to.—N.B.