Editor's Letter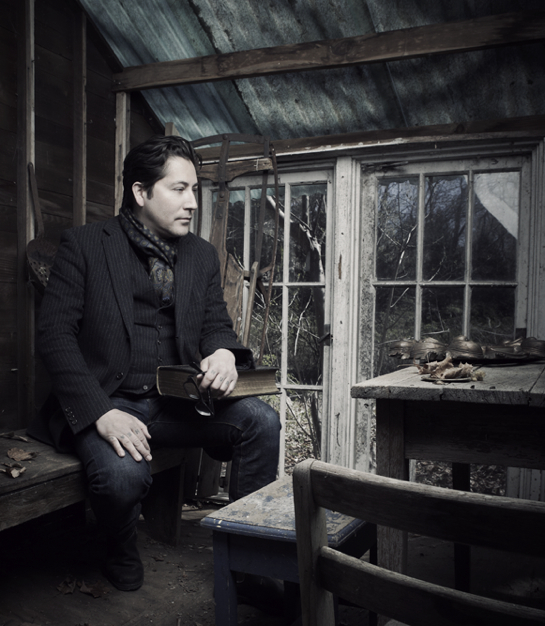 © Sam Yocum 2012 
"...celebrate
everything..."
At BastardLife we feel that everyday is an opportunity to deepen your relationship with someone—the one you like, the one you love, the one you want to love. But to do so requires a reflective moment to consider: who you are, what you want, and how to go about the intimacy you crave.
Been shy about going for what you really want? We don't think you should be. Not been open with your peers or your family about who or what you're really into? We want you to grab the nearest bull horn and tell everyone in your community.
The thing is, everyone's primal need is not the same, and how we differ sexually is what keeps the world full of adventure—the kind of adventure we want you to read and learn about on BastardLife.
Where sexuality is concerned, my life creed is to deny nothing—and celebrate everything, especially you. So, be safe, stay hot, and enjoy BastardLife.
NEAL T. BOULTON
Editor In Chief
BastardLife.Com